The Paper Straw Co was founded in April 2018 by 3 partners. We are a start up business focusing on the manufacturing of Paper Straws in the Manchester area. With the combined knowledge between the partners of the Paper Industry, Machinery Industry and UK Manufacturing, we believe to have a solid platform from which to grow.
We are the first manufacturers of Paper Straws in the UK and are in the process of increasing our capacity with our customers support. Below are pictures of the first UK manufactured Paper Straws.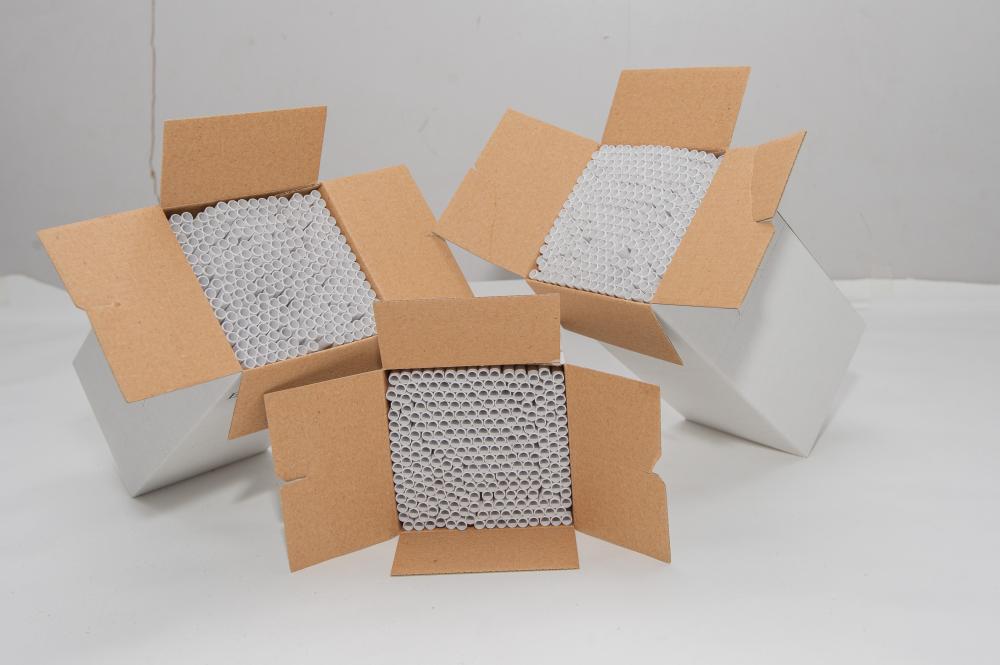 The first step in our process is the slitting of the Base reels of paper that we receive from our Paper Supply Partners across Europe. Over the past 4 months we have developed a number of Base Paper Specifications that allow us to achieve the optimum Paper Straw configuration, whether it is for a Smoothie, Cocktail or standard Drinking Straw.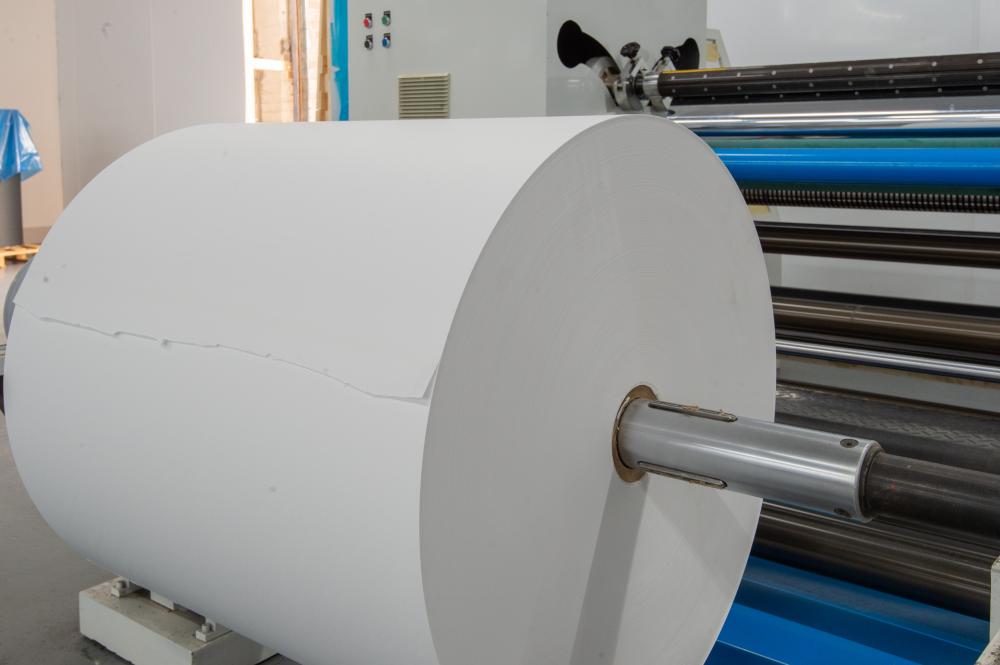 The finished Paper Bobbin is then safely stored in our dedicated production facility, ready to be converted into the finished Paper Straw.
We pride ourselves in our extensive Paper converting experience and our team have mastered the delicate art of winding the Paper Straws at high speeds on both operational machines.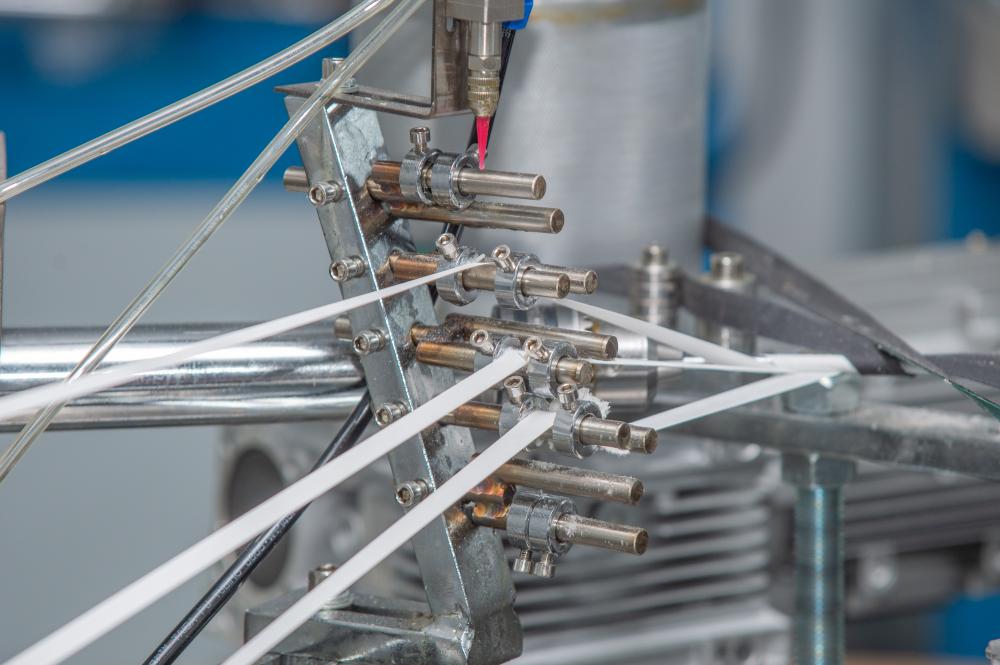 We are setting high operational standards from the outset and have constructed our factory with hygiene in mind. As part of the ethos, we are running our regular planned quality checks. Please see below.